Our team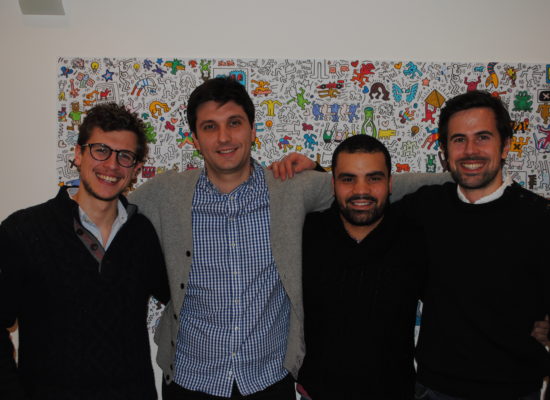 Amaury Levisalles, Alexandre Bal, Matthieu Sevagen, Thomas Guidez
About us
Authentique – Epicerie & Bar is the brainchild of Amaury, Alexandre, Matthieu and Thomas, 4 French guys who grew up with a passion for artisan food and drinks.
Having lived abroad for years, they could witness a strong crave from local communities for craft products from France and the French Speaking world.
Authentique – Epicerie & Bar is our way to combine our enthusiasm for Francophone Gastronomy with our urge to share and learn with you about the savoir-faire, the products, their creators and terroirs.
As a result, every month you will have the chance to discover one of the 12 regions we are showcasing through a carefully curated selection of food and drinks as well as a monthly dinner designed by one of our guest chefs.