A 3-IN-1 VENUE DEDICATED TO FRANCOPHONE GASTRONOMY
TASTE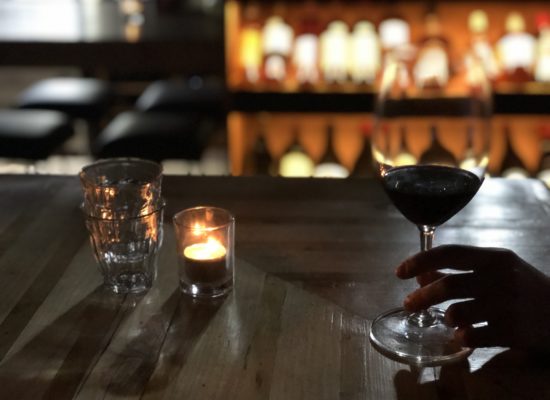 A cosy and friendly Bar with an always renewed selection of Regional Artisan products
15+ wines by the glass and 650+ by the bottle
2 craft beers on tap and 75+ by the bottle
A choice of mouth watering hot food from our resident chefs and sharing boards
SHOP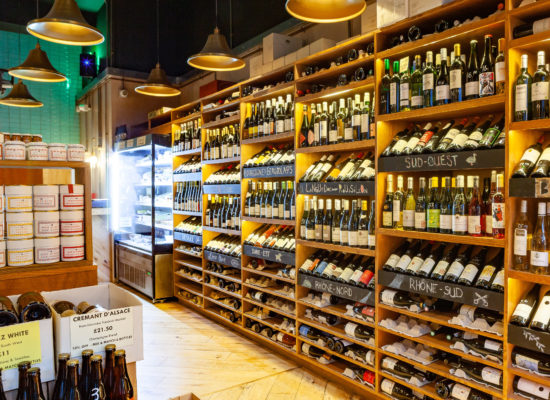 An "Epicerie" to embark on a Journey through 12 French Speaking Regions
650+ wines
75+ craft beers
500+ food references
LEARN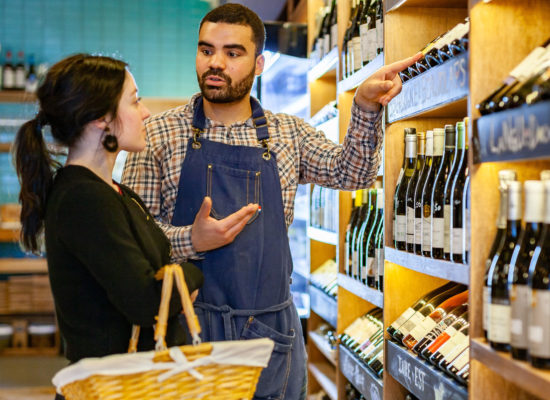 A Place to learn with us about the specificities and products of the region of the month
Meet the producers and winemakers
Tasting and masterclasses
A monthly dinner prepared by a carefully selected chef
About us
Authentique – Epicerie & Bar is the brainchild of Amaury, Matthieu, Alexandre and Thomas, 4 French guys who grew up with a passion for artisan food and drinks.
Having lived abroad for years, we have witnessed a strong crave, from local communities, for craft products from France and the French Speaking world.
Authentique – Epicerie & Bar is our way to combine our enthusiasm for Francophone Gastronomy with our urge to share and learn with you about the savoir-faire, the products, their creators and terroirs.
As a result, every month you will have the chance to discover one of the 12 Francophone Regions we are showcasing, through a carefully curated selection of food and drinks as well as a monthly dinner designed by one of our guest chefs.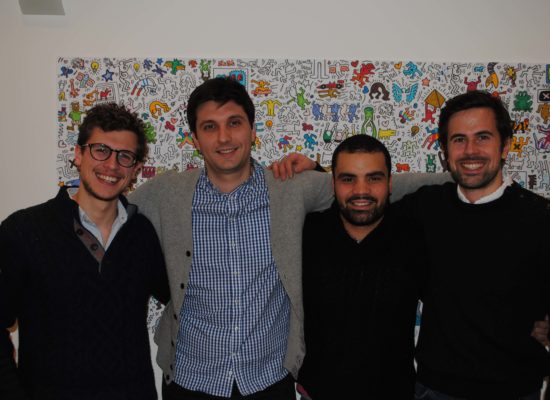 Chef Residency
Our philosophy to the produce we stock is the same as who we want to host to cook in our kitchen. Authentique – Epicerie & Bar purposefully choose up and coming chefs and give them a platform and kitchen to cook in for a wide audience.
To celebrate in style the last couple of weeks before the annual leave, we will be co hosting a pop up event with Lyon's Seafood & Wine Bar within our premices.
Lyon's specialises in seafood and wine. Their aim is to sustainably source the finest, most seasonal seafood possible and make the very best use of every part of it.
Lyon's is run by Anthony Lyon and Talia Prince
Anthony moved to the UK from South Africa, just over 20 years ago. His extensive experience within the hospitality ecosystem led him to work within some of the most iconic restaurants and bars in London such as Café Boheme, The Electric and Hakkasan.
South African born
Talia
 graduated from Le Cordon Bleu, Capetown. Since then, she had the opportunity to work in the kitchens of the likes of
The Foodbarn
,
Le Gavroche
and
The Fat Duck
, some of the most acclaimed for restaurants in South Africa and London.