BE UPDATED ON OUR UPCOMING EVENTS & SPECIAL OFFERS
A 3-IN-1 VENUE DEDICATED TO FRANCOPHONE GASTRONOMY
TASTE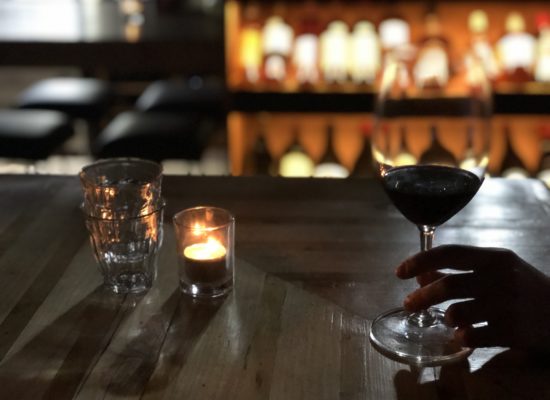 A cosy and friendly Bar with an always renewed selection of Regional Artisan products
30+ wines by the glass and 700+ by the bottle
75+ beers by the bottle
A choice of mouth watering hot food from our chefs and sharing boards of cheese & charcuterie
SHOP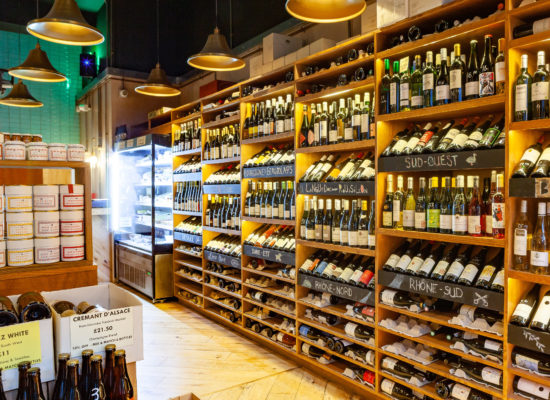 An "Epicerie" to embark on a Journey through 12 French Speaking Regions
700+ wines
75+ craft beers
500+ food references
LEARN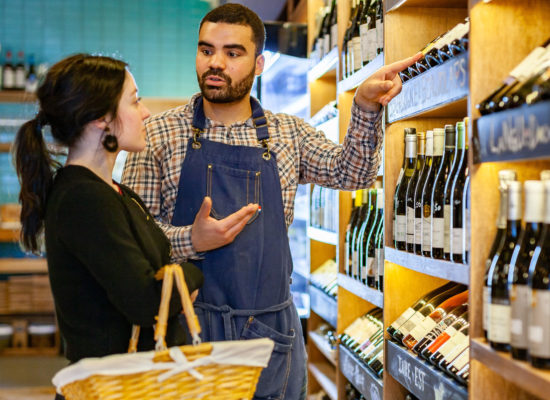 A Place to learn with us about the specificities and products of the region of the month
Meet the producers and winemakers
Tasting and masterclasses
A monthly dinner prepared by a carefully selected chef
About us
Authentique – Epicerie & Bar is the brainchild of 4 French guys who grew up with a passion for artisan food and drinks.
Having lived abroad for years, we have witnessed a strong crave, from local communities, for craft products from France and the French Speaking world.
Authentique – Epicerie & Bar is our way to combine our enthusiasm for Francophone Gastronomy with our urge to share and learn with you about the savoir-faire, the products, their creators and terroirs.
As a result, every month you will have the chance to discover one of the 12 Francophone Regions we are showcasing, through a carefully curated selection of food and drinks as well as a monthly dinner designed by one of our guest chefs.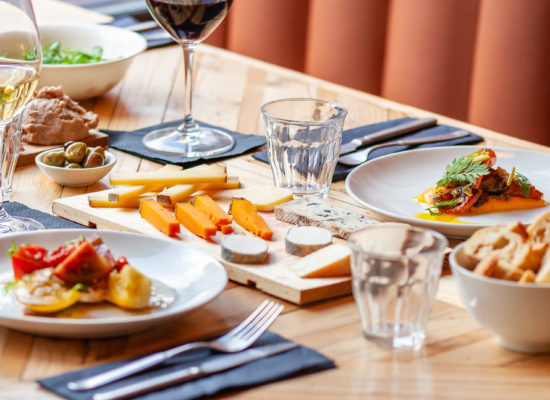 Chef in the Kitchen!
Our philosophy to the produce we stock is the same as who we want to host to cook in our kitchen. Authentique – Epicerie & Bar purposefully choose up and coming chefs and give them a platform and kitchen to cook in for a wide audience.
Our current Cheffe Cathy Bonus  grew up between Bordeaux, Paris & Guadeloupe (French West Indies), she's bringing plenty of interesting flavours, generosity and skills to a modern French inspired menu. Find her menu here.
The kitchen opens Tuesday to Friday from 5pm and Saturday from 1pm.