A 3-IN-1 VENUE DEDICATED TO FRANCOPHONE GASTRONOMY
TASTE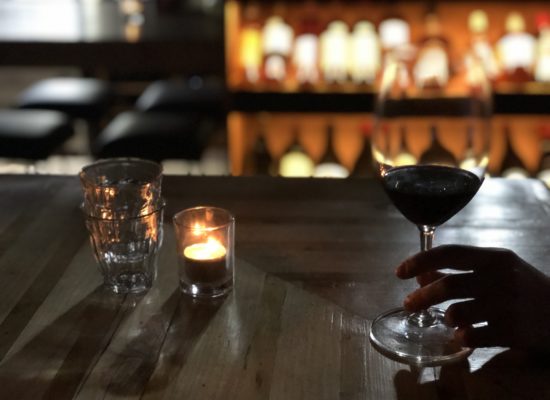 A cosy and friendly Bar with an always renewed selection of Regional Artisan products
15+ wines by the glass and 650+ by the bottle
2 craft beers on tap and 75+ by the bottle
A choice of mouth watering sharing boards and hot food from our resident chefs
SHOP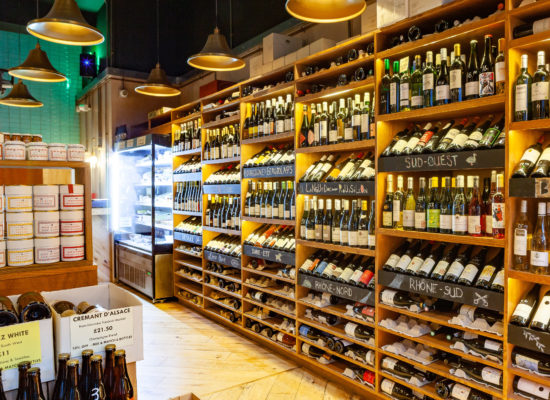 An "Epicerie" to embark on a Journey through 12 French Speaking Regions
650+ wines
75+ craft beers
500+ food references
LEARN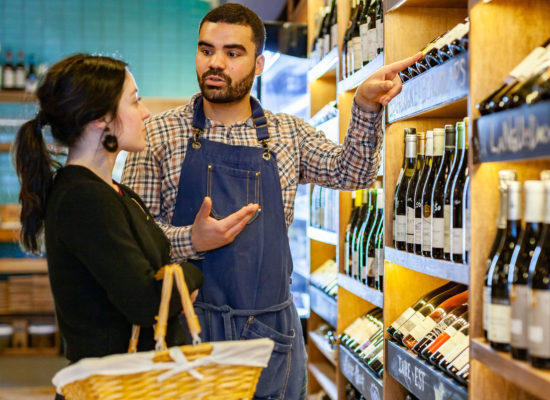 A Place to learn with us about the specificities and products of the region of the month
Meet the producers and winemakers
Tasting and masterclasses
A monthly dinner prepared by a carefully selected chef
About us
Authentique – Epicerie & Bar is the brainchild of Amaury, Matthieu, Alexandre and Thomas, 4 French guys who grew up with a passion for artisan food and drinks.
Having lived abroad for years, we have witnessed a strong crave, from local communities, for craft products from France and the French Speaking world.
Authentique – Epicerie & Bar is our way to combine our enthusiasm for Francophone Gastronomy with our urge to share and learn with you about the savoir-faire, the products, their creators and terroirs.
As a result, every month you will have the chance to discover one of the 12 Francophone Regions we are showcasing, through a carefully curated selection of food and drinks as well as a monthly dinner designed by one of our guest chefs.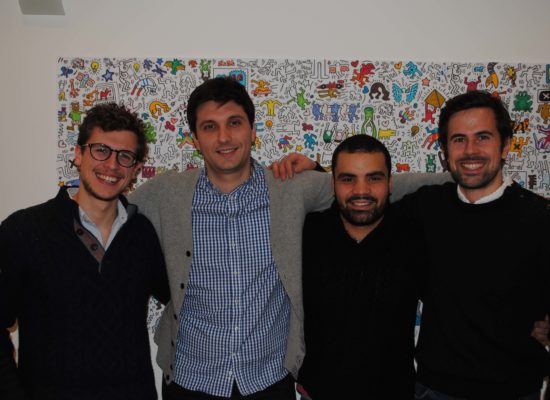 Chef Residency
Our philosophy to the produce we stock is the same as who we want to host to cook in our kitchen. Authentique – Epicerie & Bar purposefully choose up and coming chefs and give them a platform and kitchen to cook in for a wide audience.
Minou Sabahi & Maud Danoy
 arrived recently 
from Paris
and are ready to deliver a
daily-changing menu
here at Authentique
until end of August.
– Wednesday to Saturday for dinner: Full Menu changing every day (see example attached)
– Thursday to Sunday for lunch: Set Lunch (2 courses for £16, 3 courses for £18)
– Other days: Reduced Menu and Toasted Sandwiches
Iranian-born
Minou
Sabahi
grew up in Paris and loves travelling the world in pursuit of ever renewed inspiration for her cuisine. She is particularly fond of the cuisines from Asia and the Middle East (Japan, Iran, Vietnam, etc.). She ran the
Hotel Bienvenue
restaurant in Paris for the past two years.
Maud Danoy
grew up around Perpignan in French Catalonia and is very attached to her Mediterranean roots. With a father oenologue and an oyster farmer as grandfather, she was made to be a real bon-vivant. She re-converted as a chef after studying and working as a comedian.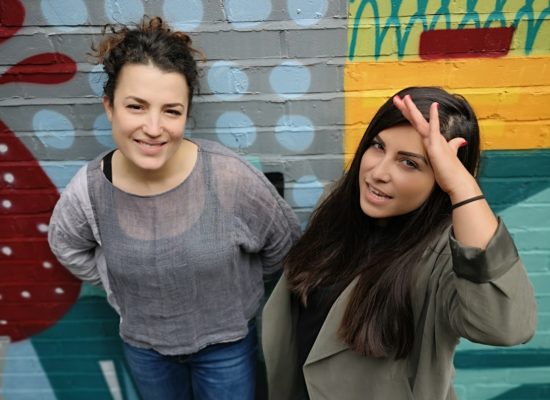 Our Partners
Yapp Brothers, an award-winning wine importer, specialised in sourcing small producers from the Loire, Rhône and South of France shares our passion for craftsmanship
Yapp Brothers
Domaine Richeaume were the first to believe in Authentique – Epicerie & Bar and actively supported us from the very beginning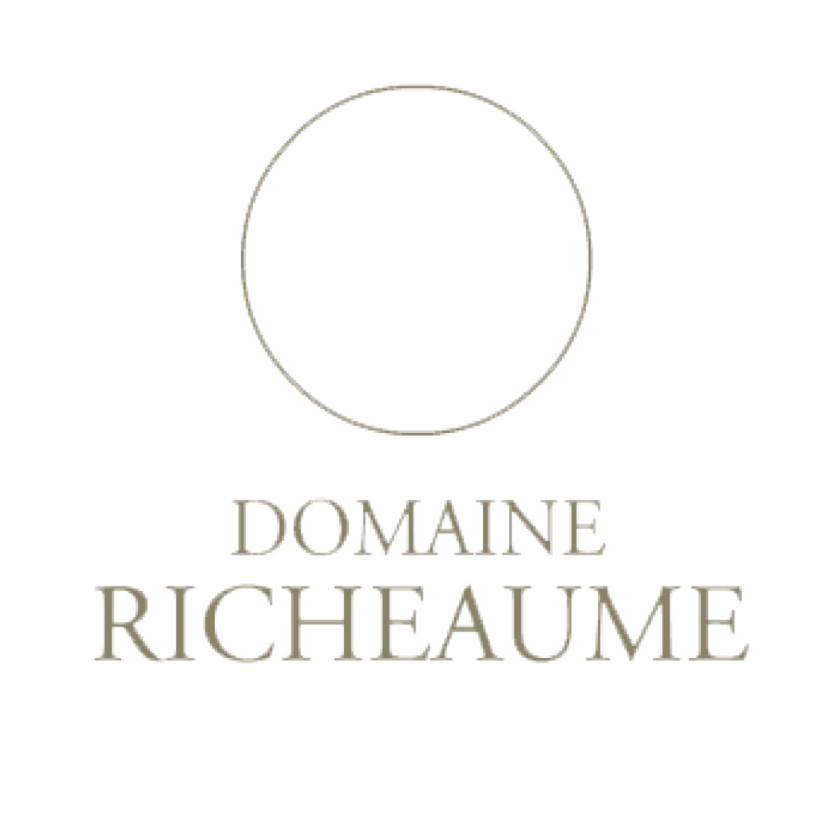 Domaine Richeaume